User interface design of a travel app for mobile and tablet. Sujester provides personalised, experiential travel inspiration for users, helping them build bucket lists and plan their trips.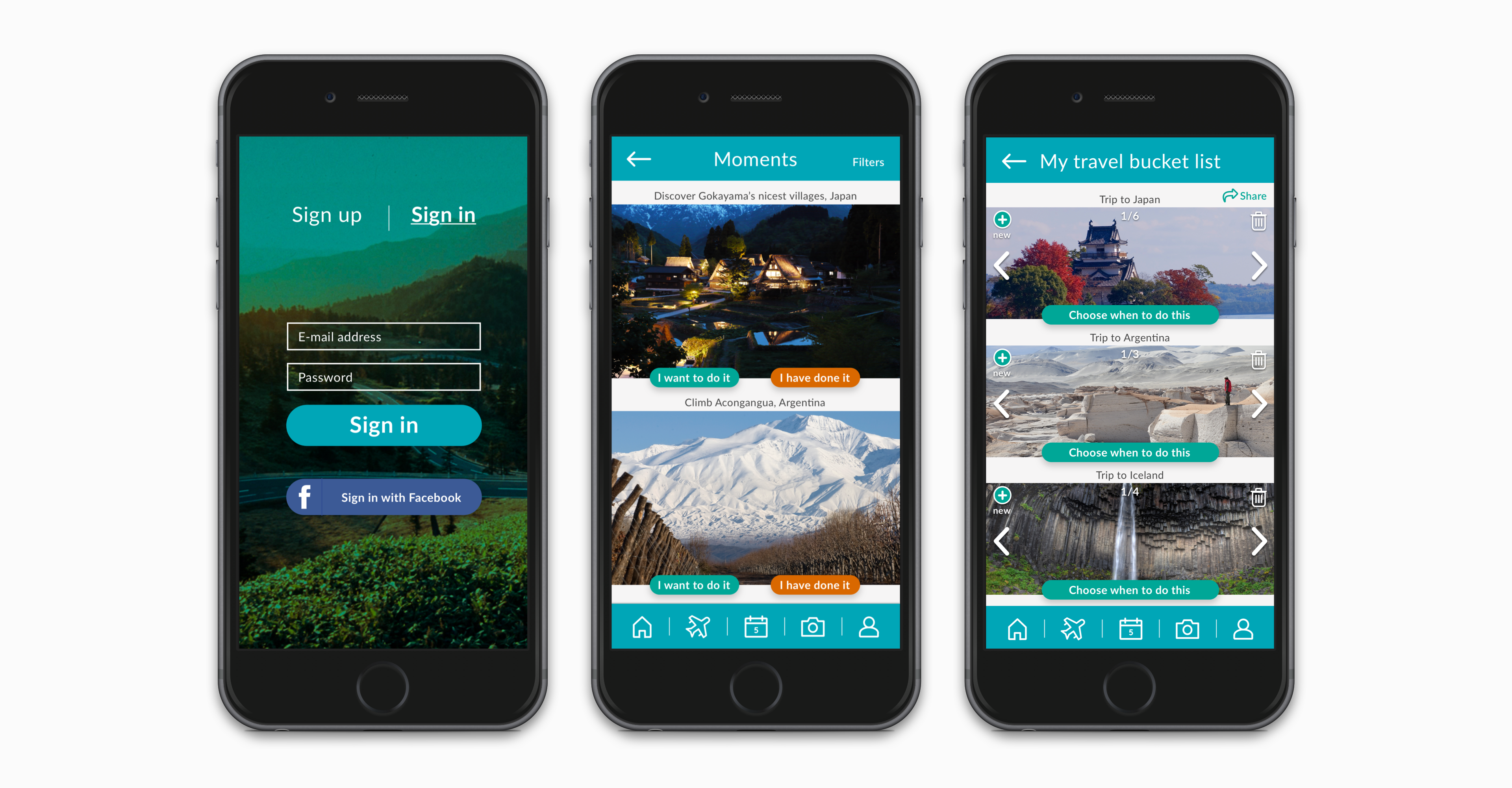 The app offers a timeline that users add activities or holidays for certain dates. Once the bucket lists are complete, they are sent to the travel agent. Sujester improves the travel agent - customer relationship and helps travel agencies acquire customers and grow their database. The product is white-labelled and can be fully partner-branded.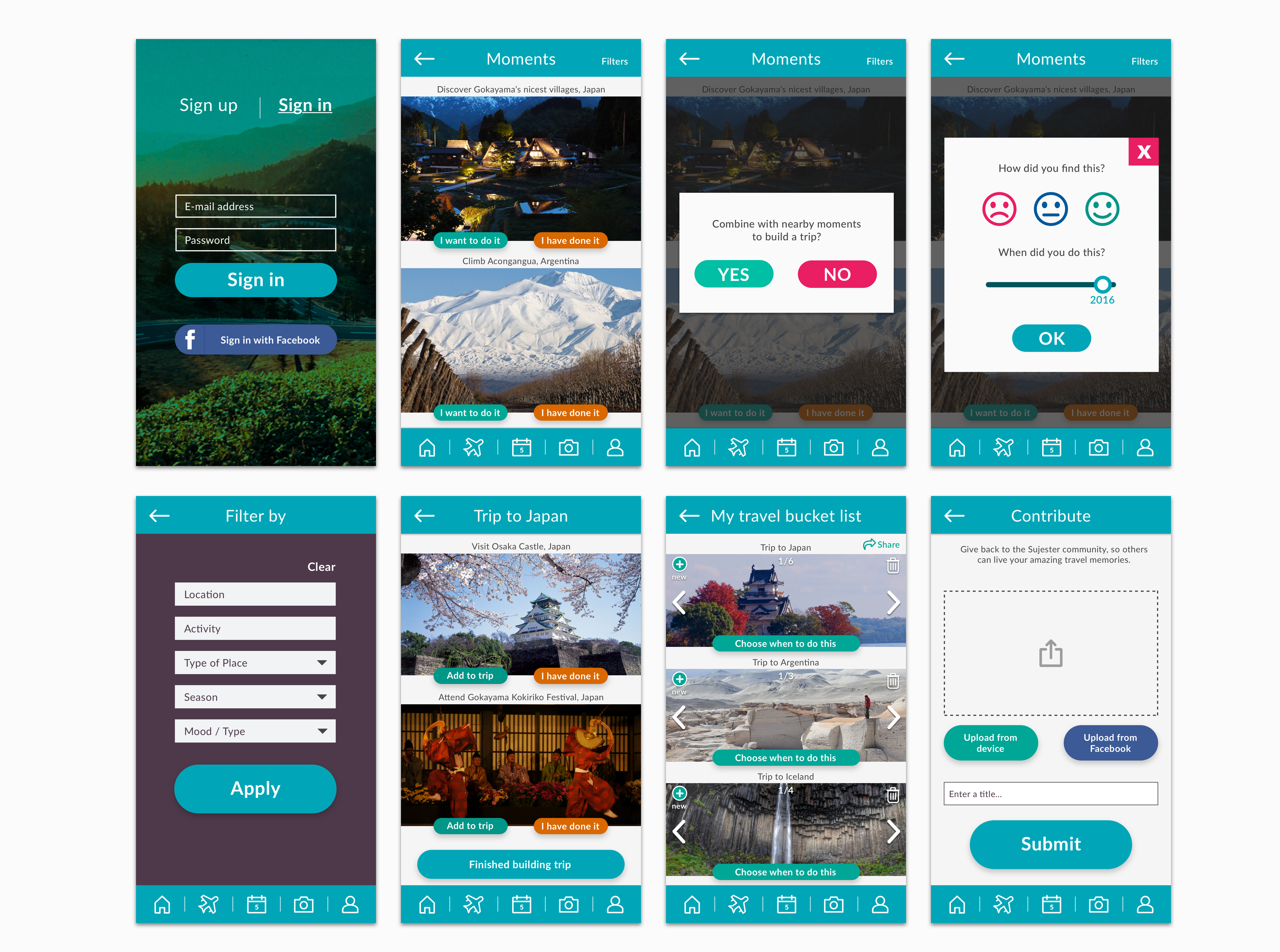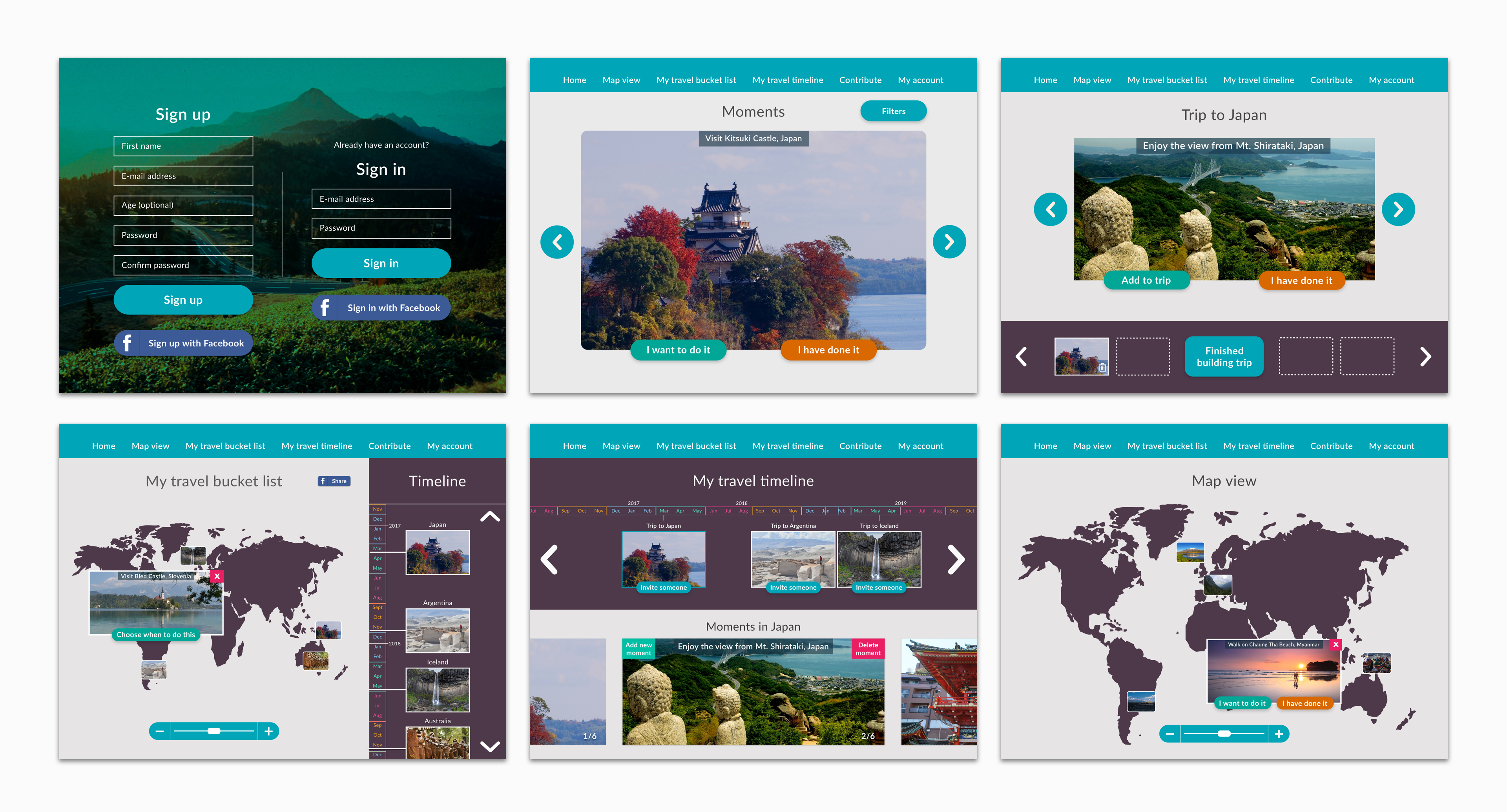 "Sujester is about enriching lives through travel, to understand what the traveller wants, rather than looking at the one trip. Agents can ask 'How can we fulfil the client's ambition over the next years?'" says founder Sahil Shah here.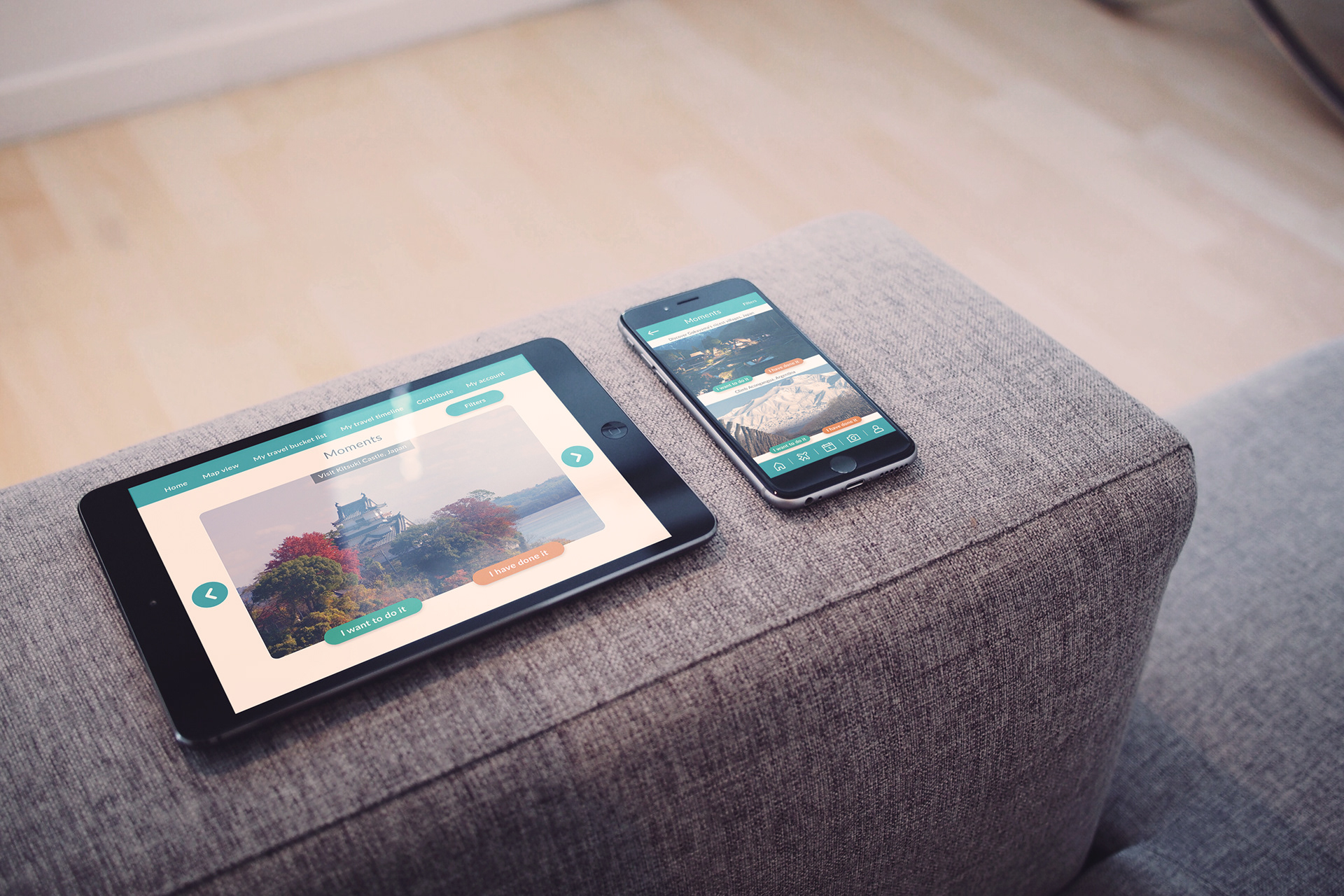 Sujester is nominated for Travel Technology Disrupt Awards.