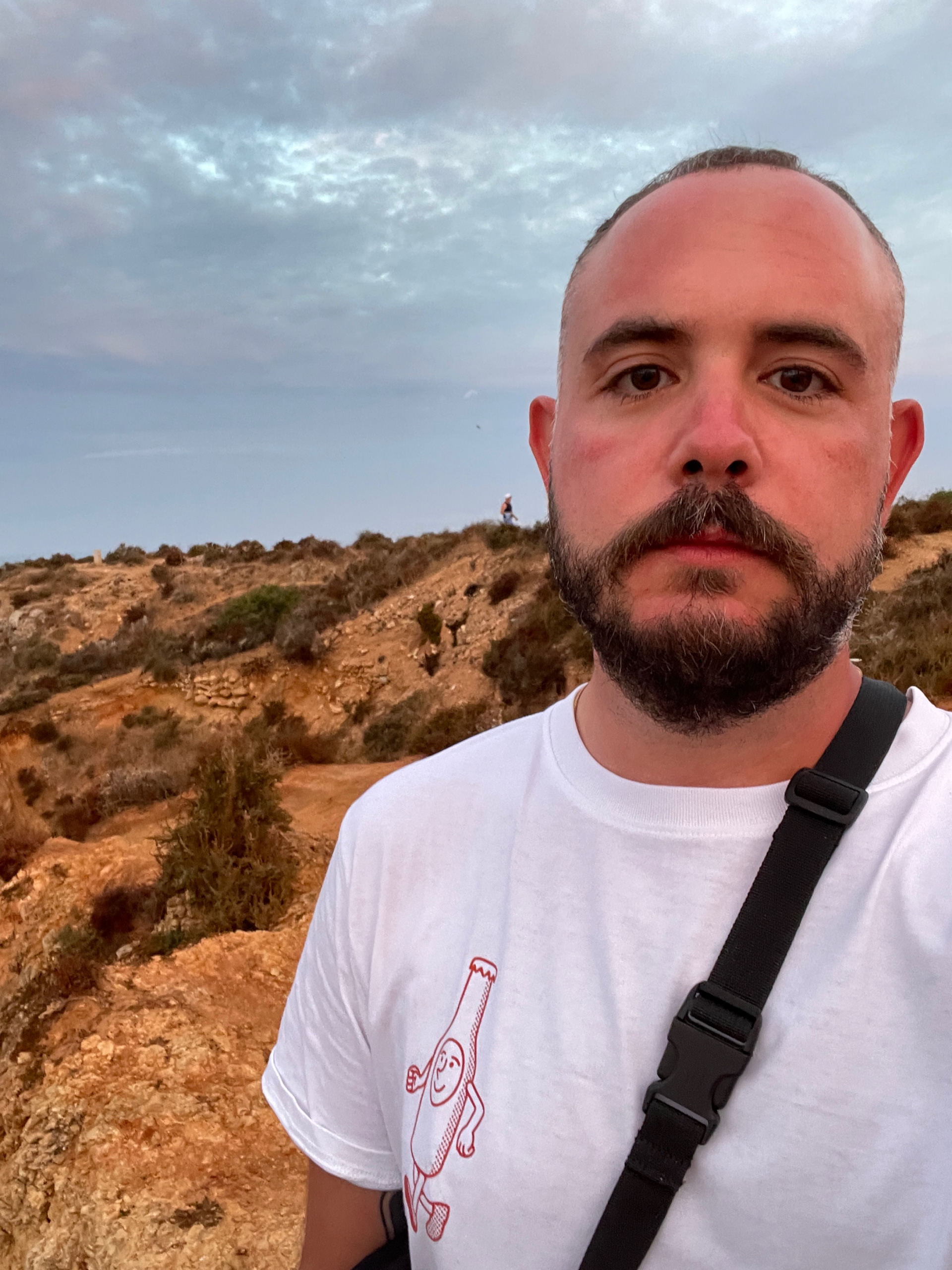 Hi, I'm Can 👋

I am a London-based Product Designer with 7+ years of industry experience.
After working for a creative
agency
in my hometown, I moved to London in 2012 for a postgraduate study of Graphic Moving Image at
UAL
. Then I founded Pixfox and started working for startups and agencies as a contractor, primarily designing apps and websites, but also branching out into other design disciplines such as motion graphics and branding in the earlier stages of my career.
I've been working for
Smart Pension
as a UI designer for around 4 years now, designing a retirement product for people to manage their pension savings.
I like working on products that solve real-life problems and make a meaningful impact on its end users. Originally from Istanbul, I also like cats, arts, cooking, the sea and the sun. I'm a football nerd too! Please do not hesitate to reach out for enquiries. CV is
here.